Home About Links Credits
TEN PIN BOWLING ROUND 1 - MARCH 2004
DazNokiaFun is the official website of the 2004 Somerset Challenge Trophy!
The first matches of the season have been played with a good start by ICT (of course!) however some very competetive performances from The Alley Cats and The Care Bears shows the league is completely open. The Care Bears were the team of the month or should I say the "comeback kids"! From a first game score of 632, they came back in the second with 796 to win by 38 over FIS helped by Robin Dowling's top score of 178. Photo's and video clips from 2 of the games below......

Click here for League Table Team Results and Stato in Excel format
Click the tabs at the bottom of this Excel worksheet to see individual team stats!

Round 1 - ICT v Lifelong Learning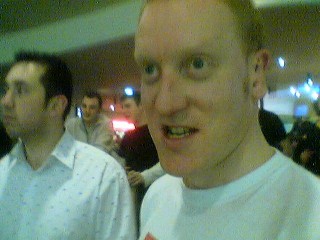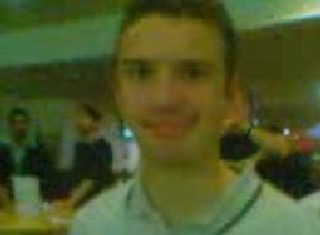 Check out the videoof this pic!!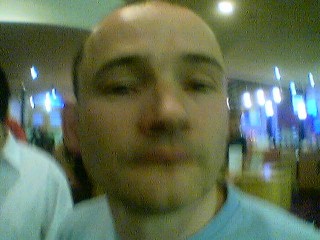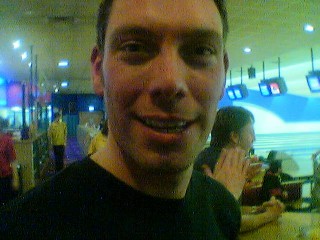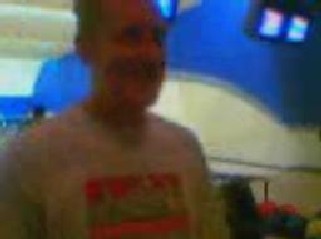 Check out the videoof this pic!!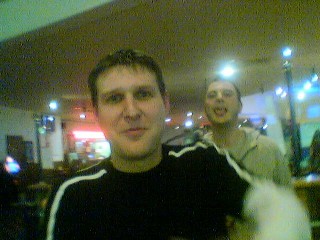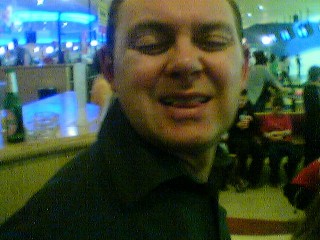 Round 1 - Care Bears v FIS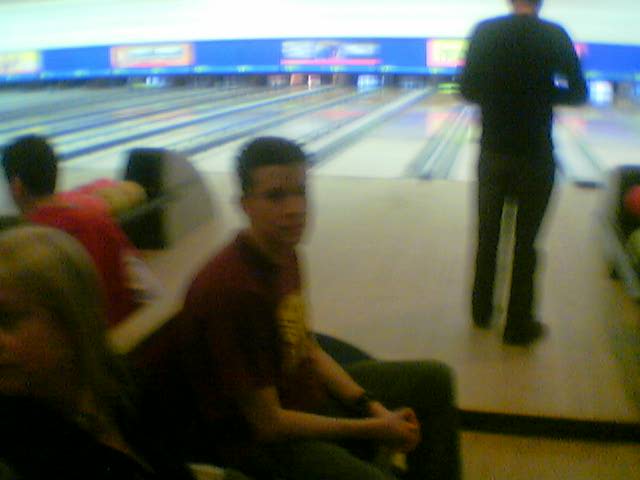 Check out the videoof Mike's Strike