Home About Links Credits DazNokiaFunnies

ERNS GOES SOUTH 12TH DECEMBER 2003

After many years with us here in Taunton, Ernie Ellins goes south on the promise of an Audi A3 and an office overlooking Huish Park. Theme of the night was heroes (hence the fancy dress).I went as Will Young which only 2 people guessed. Fuelled up on Kingfisher and Lamb Phall from lunchtime, I made my way to ye olde librarie......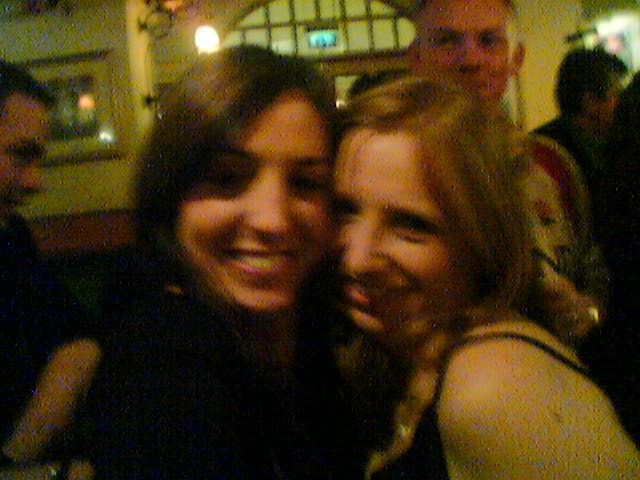 Tammy and Jo in the Oldest of Libraries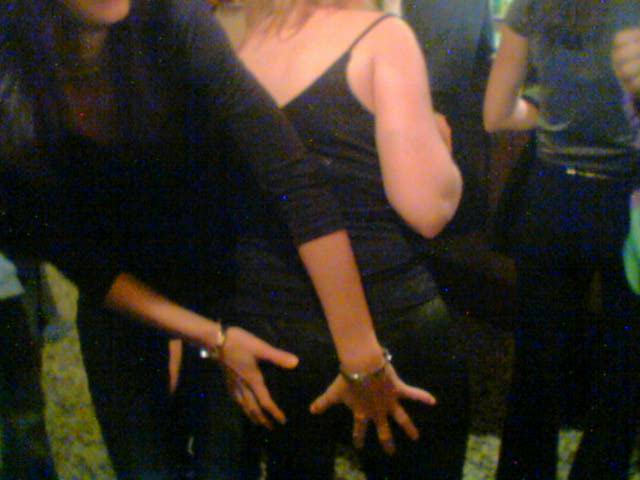 Making a grab for the leather clad derriere - Jo and Tammy again!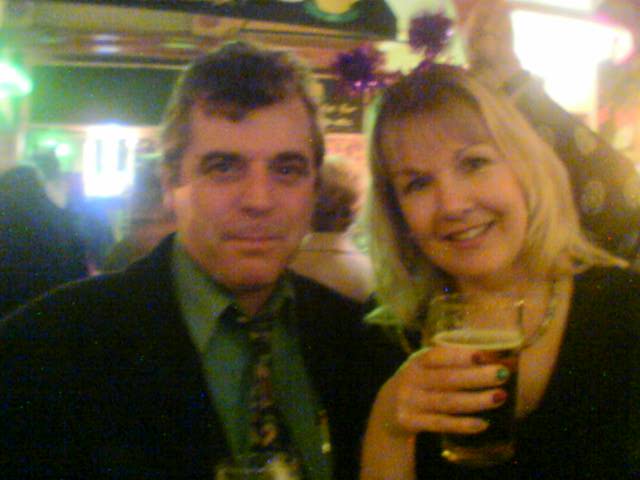 Col and Rach (with great nails) get the pints in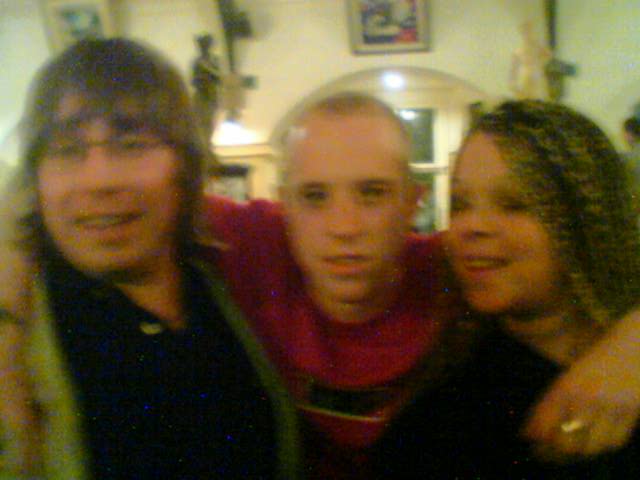 Payroll dudes frash the lash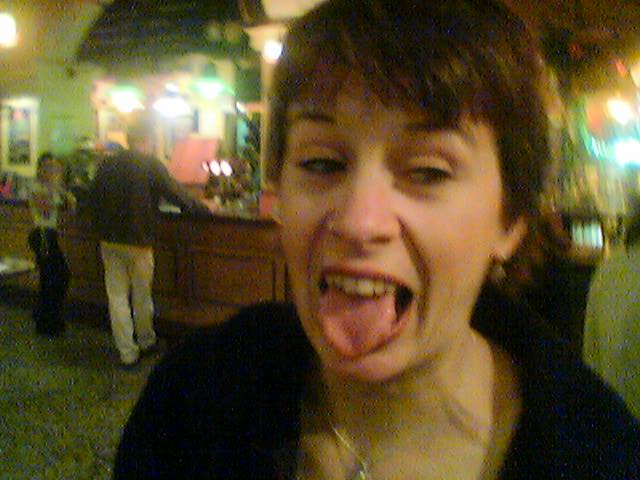 Jackie pokes it out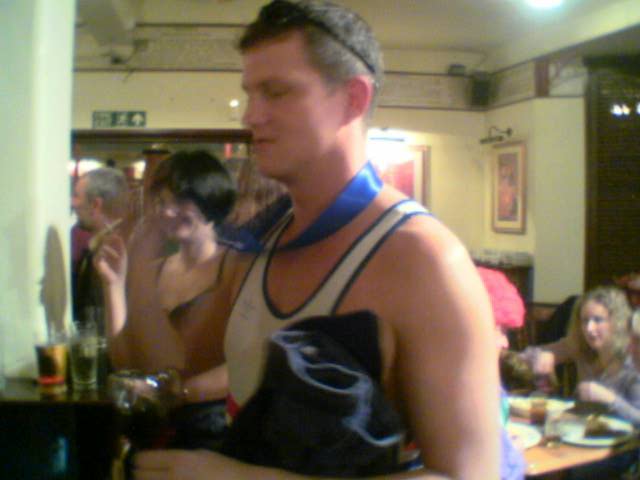 Ian IS Steve Backley; you should seen the size of his bar-coded oar!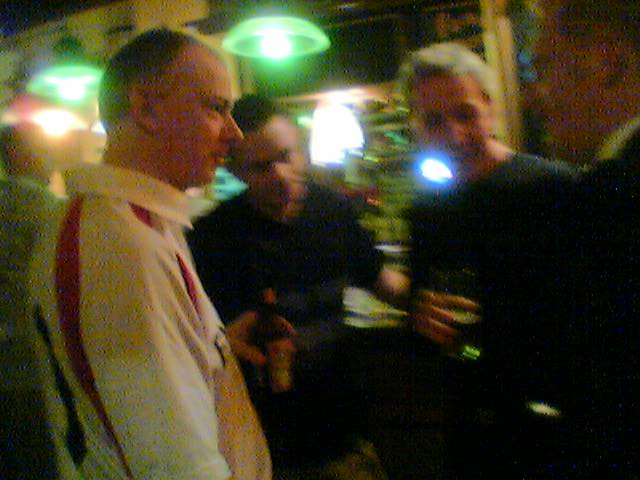 Johnny Wilkinson MBE (Might Be Ern)Ben and Ernie at the bar.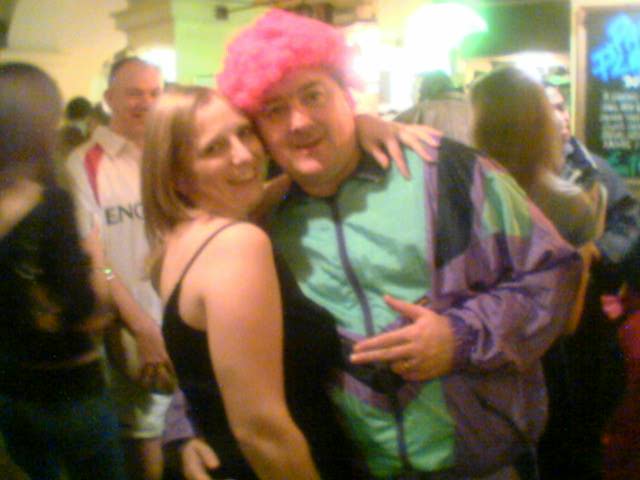 Tammy says to Archie, "Calm down, calm down". I want one of those shell suits! Gorgeous.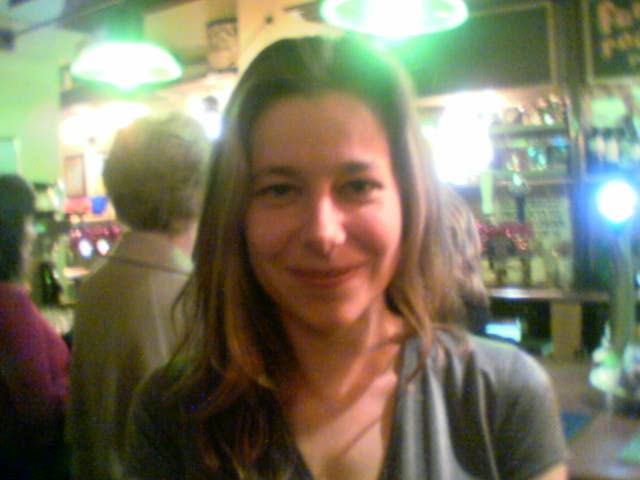 Suella in the Old Library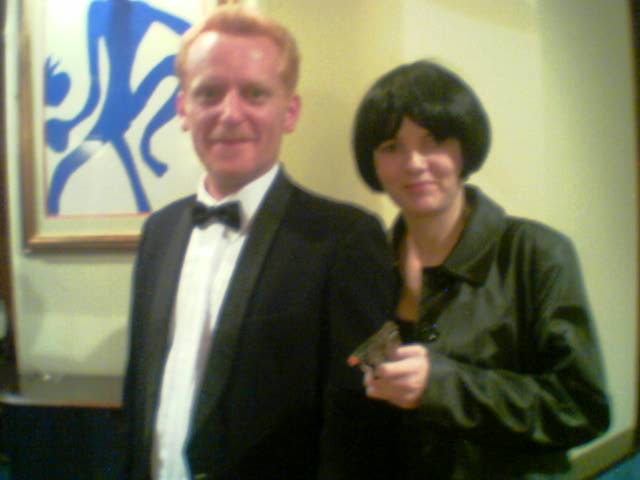 Mr Bond had been expecting Mrs Marcelles Wallace for a while. What a great photo!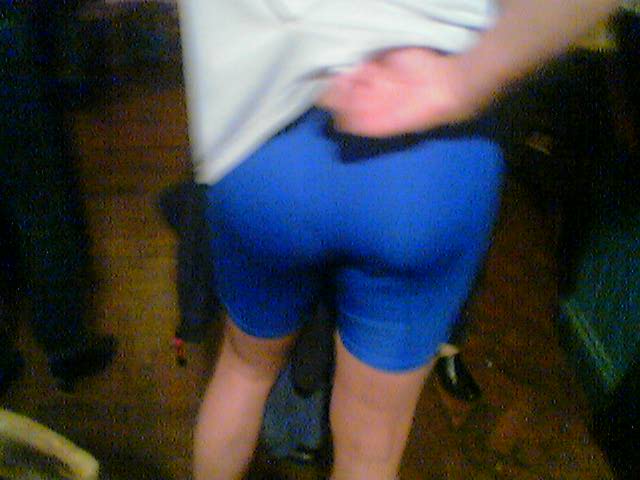 The obligatory arse shot - theres loads of 'em here on DazNokiaFun.Com!!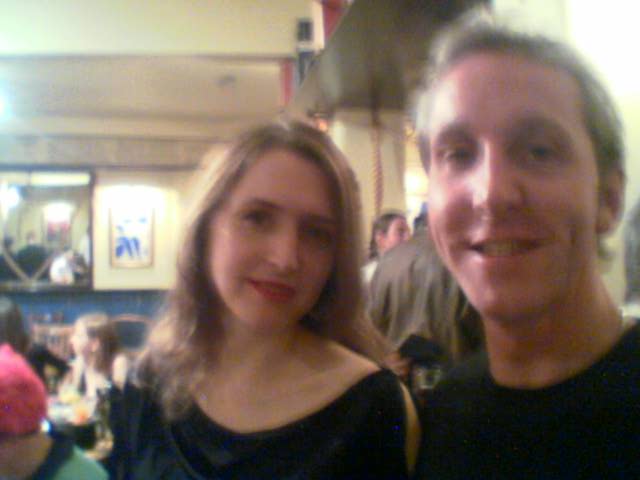 Shan and Ern in the personal chambers of Mr Carnegie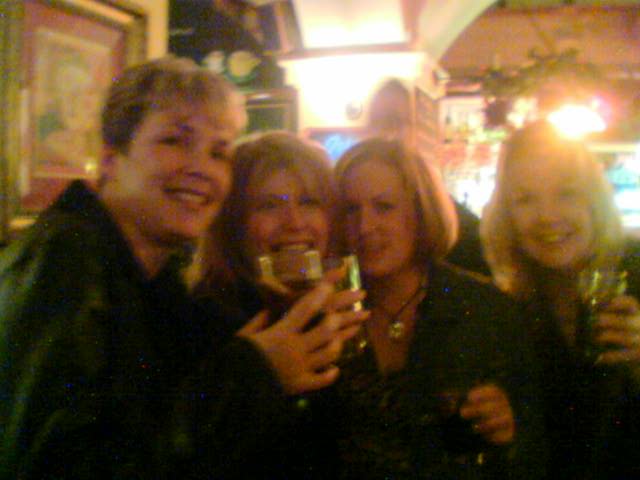 Rachel, Sharon and Pals in the (now quite busy) Old Library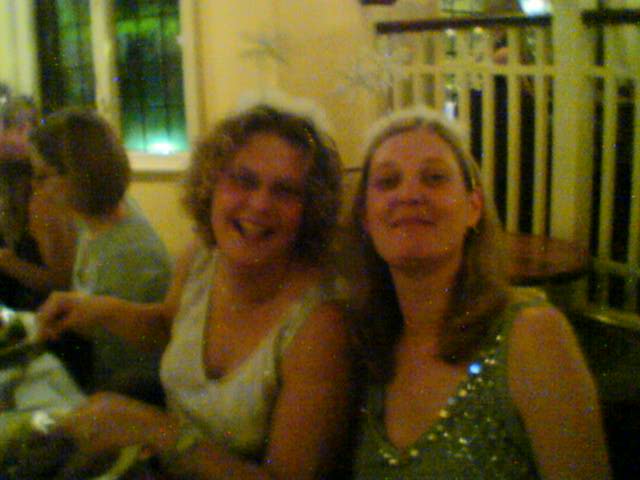 Two girls out on a works night out sampling the culinary delights of the Old Library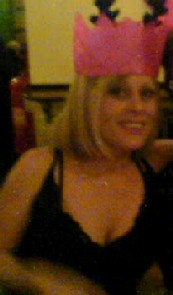 ....and one of their friends from same group.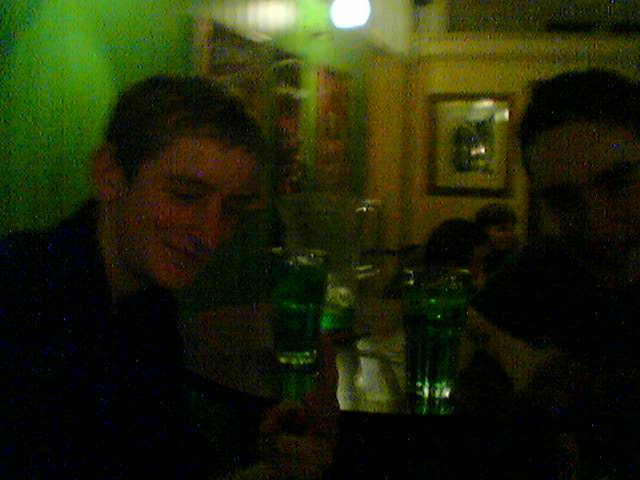 A couple of fellas drinking a strange jug of blue something. WKD blue perhaps? Answers on a postcard.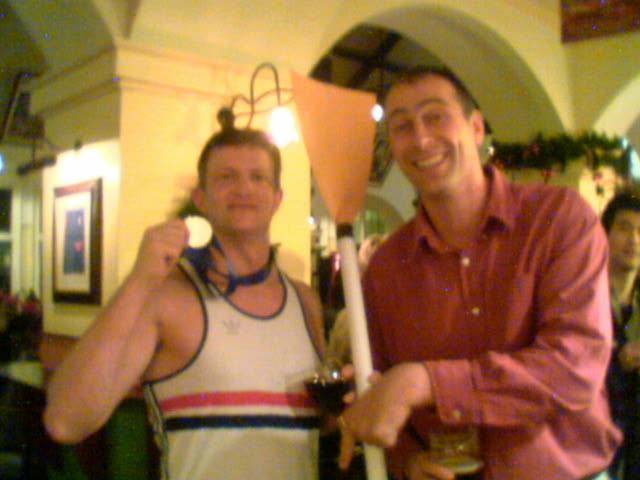 Ian's mate (with oar) points to where he thinks Ian's Cox has gone.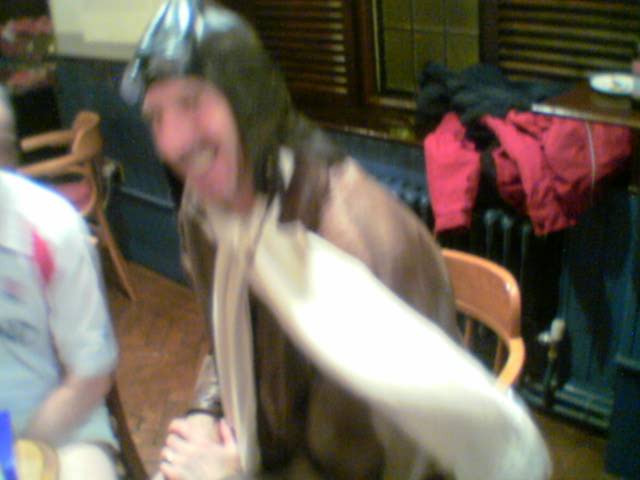 Keith managed to keep that thing stiff ALL night.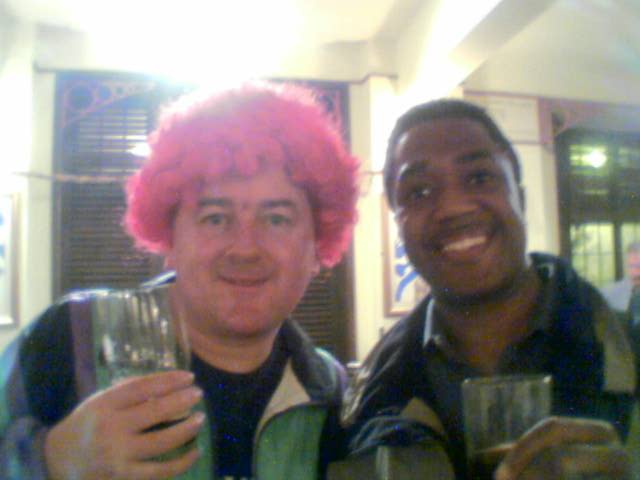 Archie and Suella's chap having a good time in Doctor Carnegie's Alcoholic Pharmacy.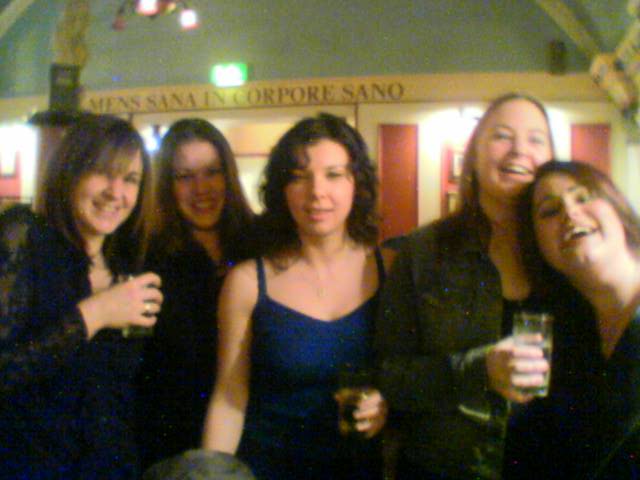 Girls on the lash in the Old Library.
I was shocked and disgusted that the girl on the far right offered to expose her breasts on Daz Nokia Fun. As if I'd upload anything like that!!!