Home About Links Credits DazNokiaFunnies

ALEC AND REBECCA'S WEDDING - 14TH JUNE 2003

My cousin Rebecca married Alec at Woolavington Church on 14th June this year. The weather coudlnt have been better and I have never seen a couple smile so much throughout the whole event! Afterwards we had the reception at the Webbington Hotel - as it was a blisteringly hot day and I needed some serious Guinness to cool me down, I let my little cousins, Abby and Warren loose with the Nokia 7650. The results are below - guess what they want for christmas now!!

Unwitting bar staff caught on the 7650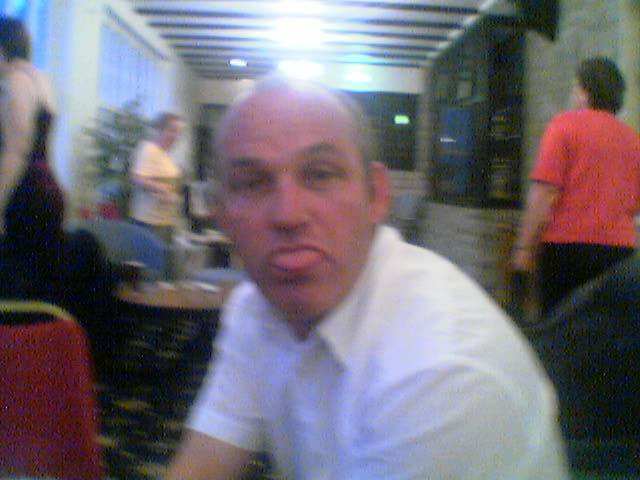 General appreciating the technology now available to his niece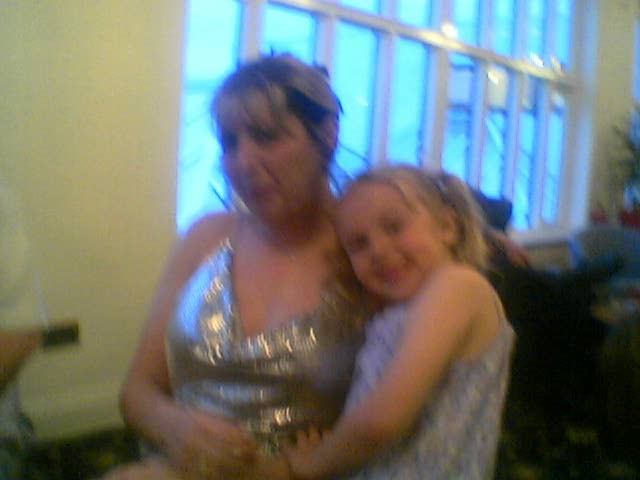 Abby with her Aunty Selena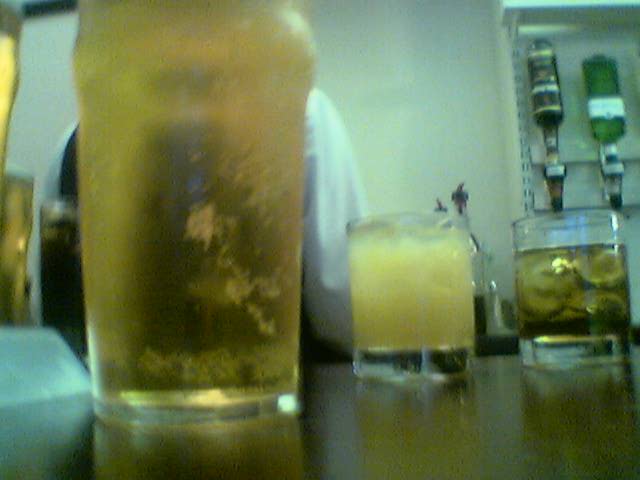 Classy lager shot - one for the national gallery I think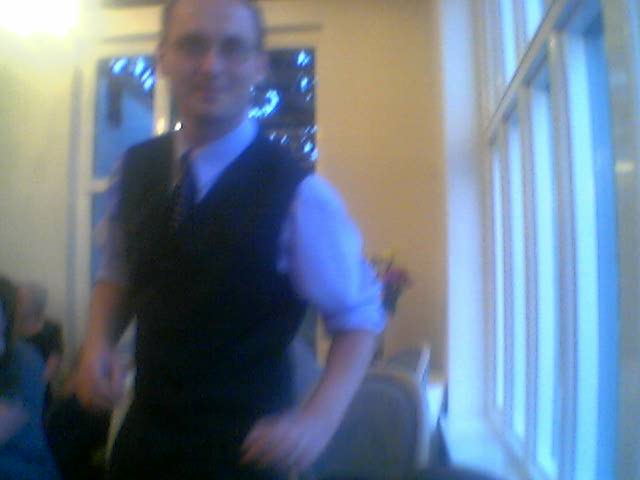 Photo web site owner caught in waistcoat shocker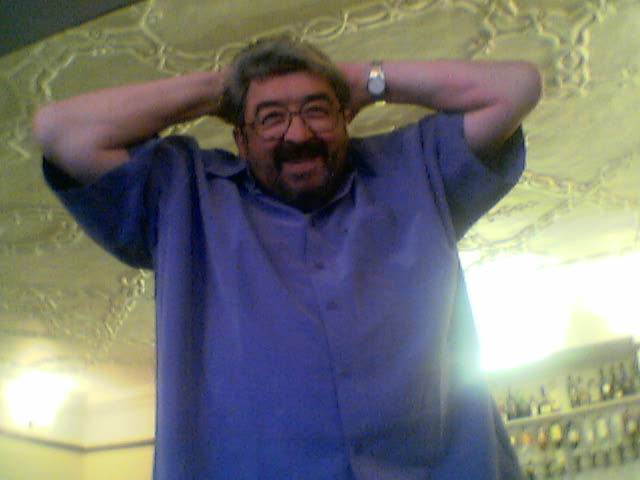 Uncle Wilf (Abby's grandad) takes a stretch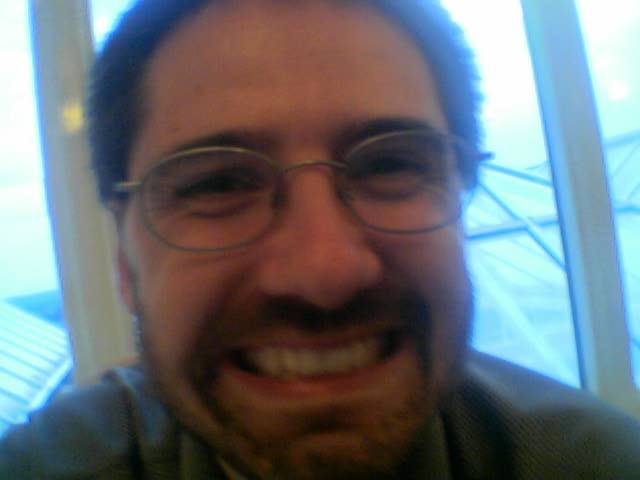 Cousin Alan "its nice to be on the other side of the lens for a change"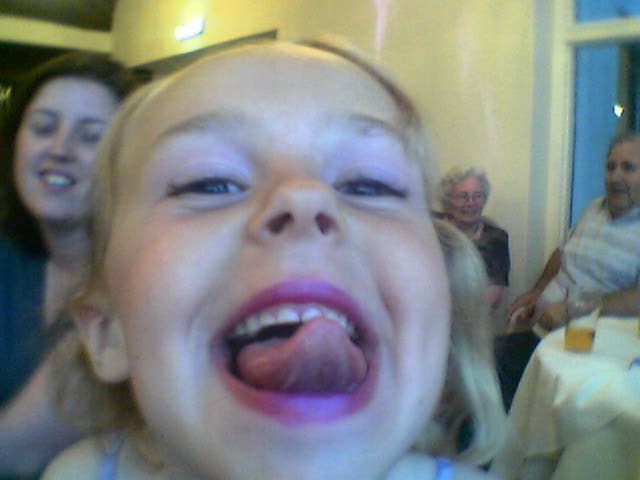 Abby taken by Warren with Mrs Nokiafun in the background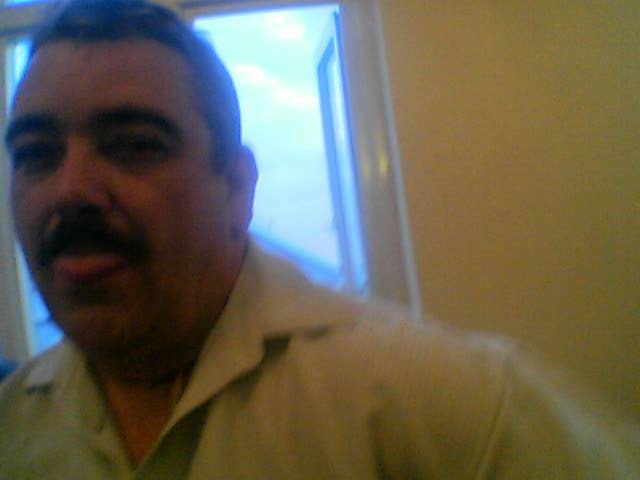 Abby and Warren's Uncle Kevin gives his best shot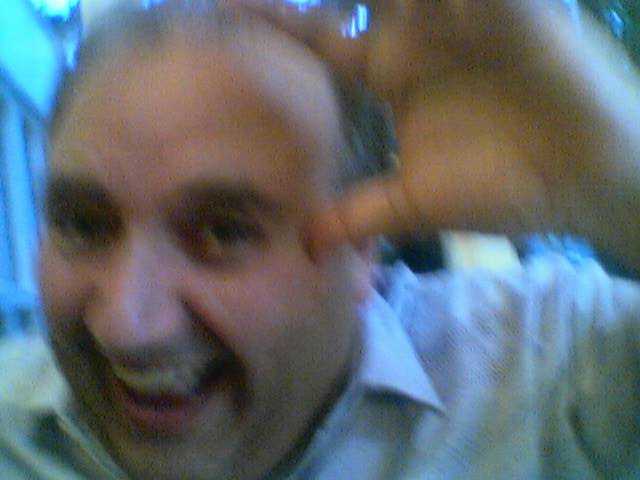 "Argh, you got me!" says Uncle Les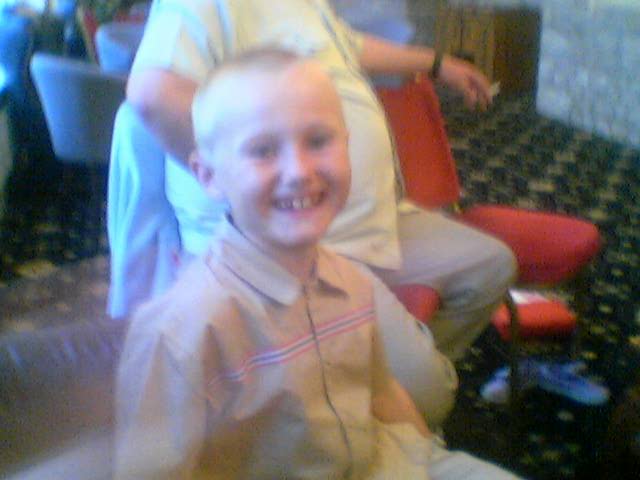 Its Warren! Foto taken by Abby
Unfortuneately Daz Nokia was so busy drinking, no, taking photos with a (eerggh!) normal camera that I didnt gey any of the actual wedding. But have no despair, folks, for some shall be scanned it soon......well, maybe........or in the next few months....ermm!