Four gents, one objective. To complete the Rail Ale Trail which consisted of 7 pubs in Looe, 2 in Liskeard and 7 hours to do it in. We did it as this video will show. The site will be updated with the t-shirt and the window sticker. Avocet trail next??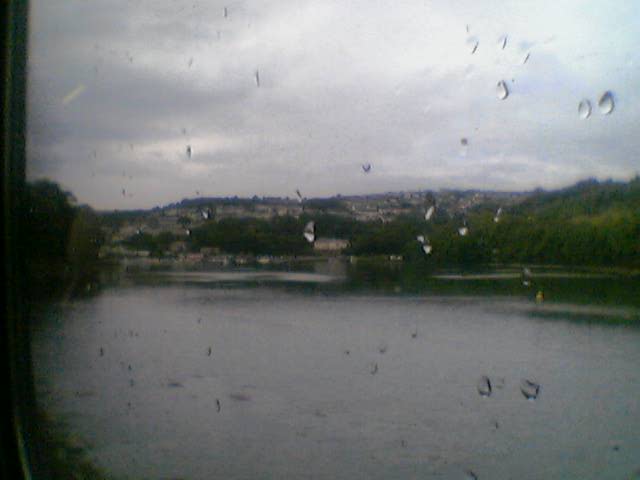 Wet view of Looe from the Hullabaloo. Best I could do.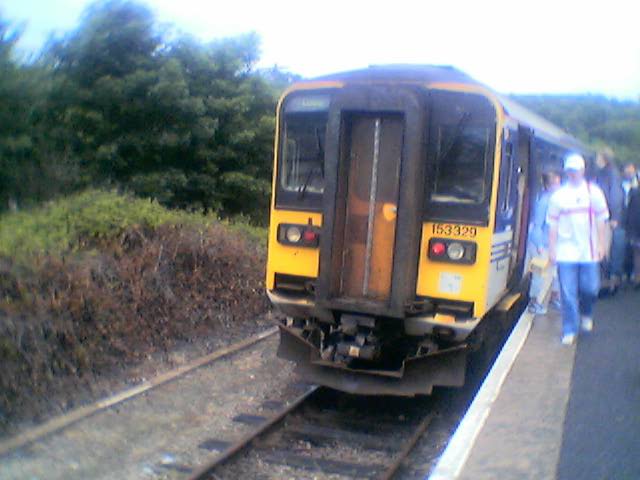 Ex-Central Trains 153329 single DMU took us there from Liskeard (and back)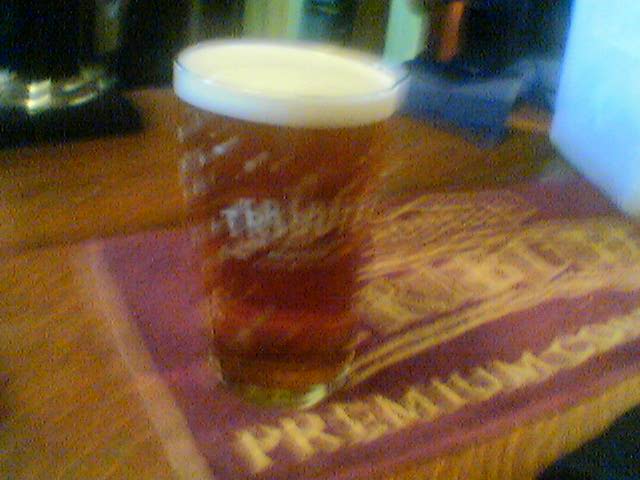 One of the best pints of the day: Tribute at Tom Sawyers Tavern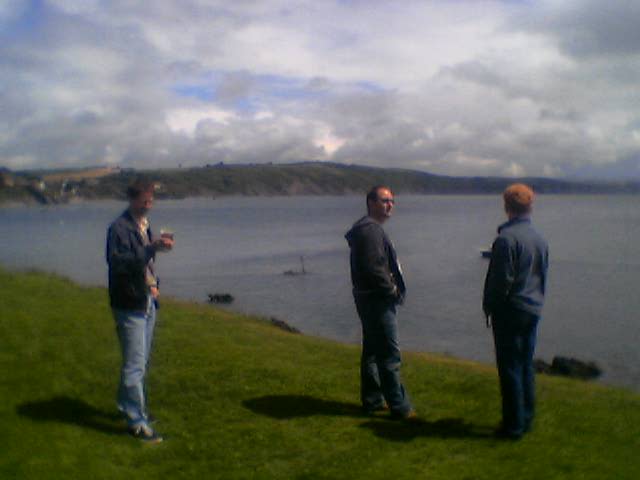 The cover of "Visions - the panpipe sounds of Sean Paul"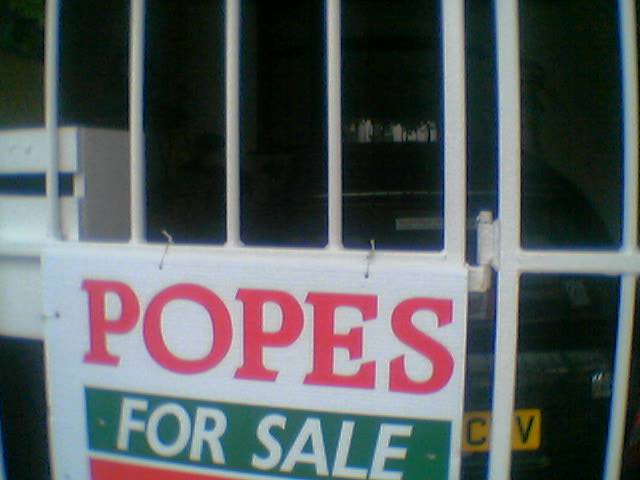 Excellent - I'll have a Sixtus, Gregory and Pius please.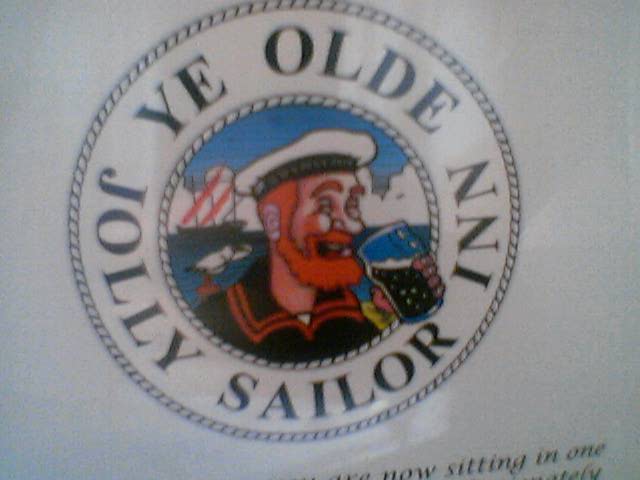 Ye Olde Jolly Sailor Nni - it had a very low door and a projector that looked like an air conditioner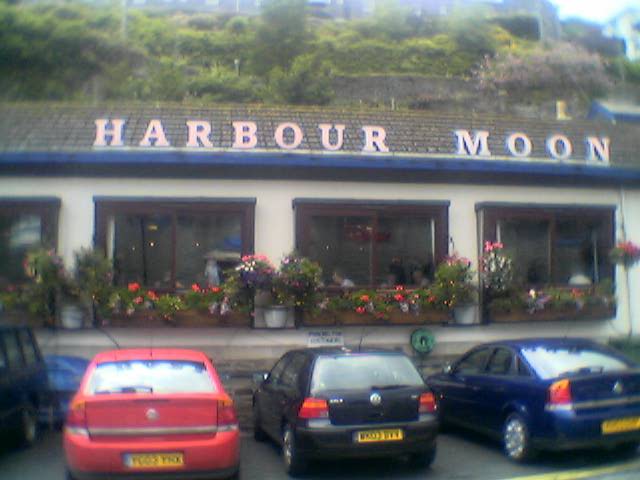 Harbour Moon only served London Pride but served good sausages with onion gravy.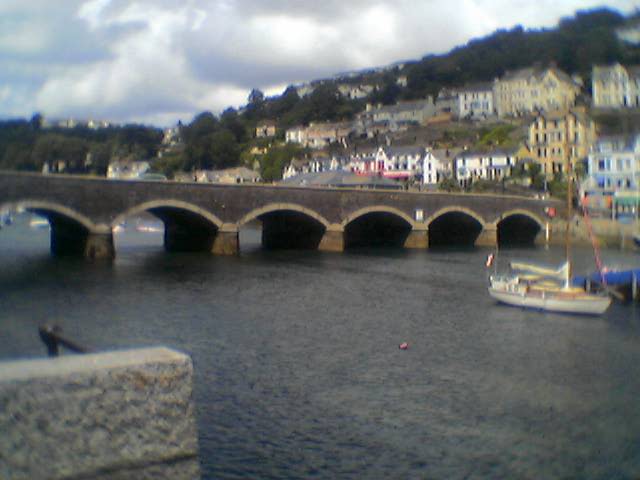 View of Looe Bridge - its a very picturesque place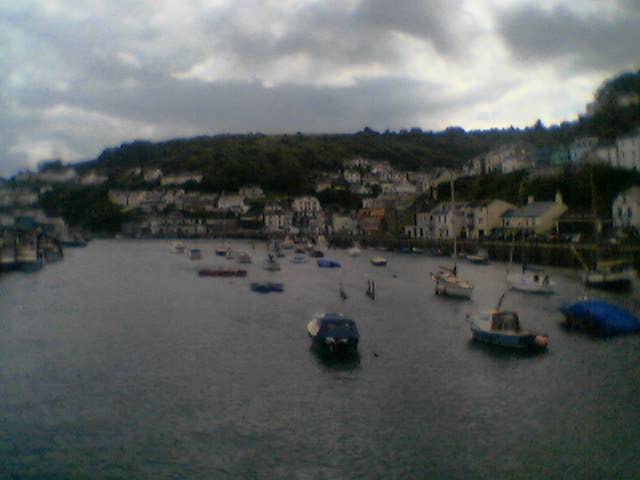 View of Looe Harbour from the bridge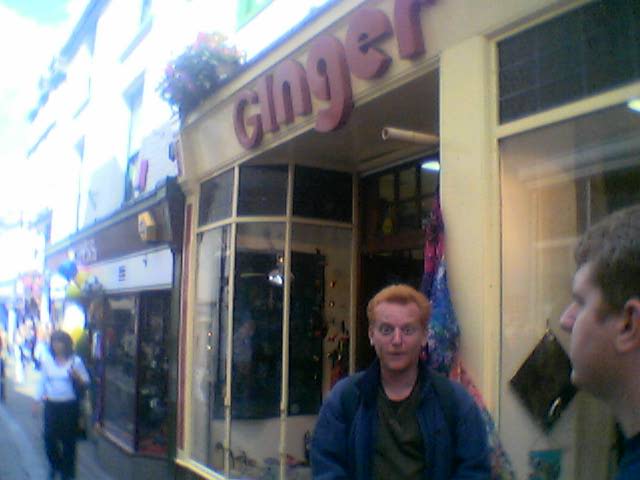 Ginger!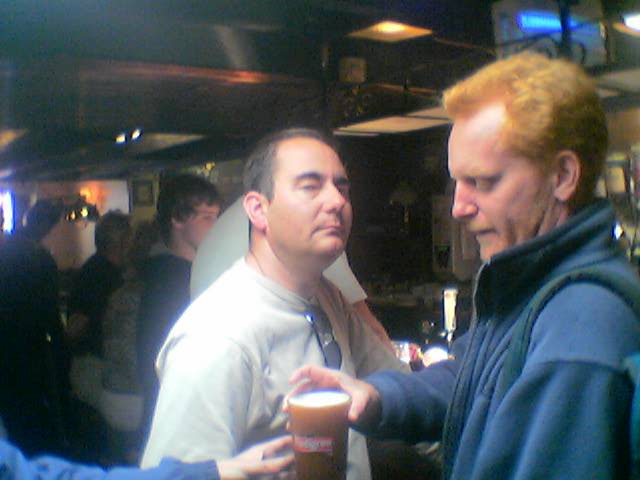 Dave raids the kitty at the Buller Arms. This place had an air conditioner that looked like a projector.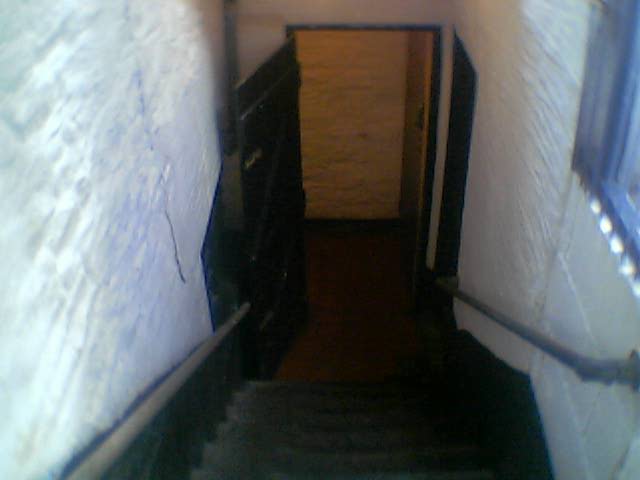 Deepest depths of the Fishermans Arms which had an obsession with Boxer Dogs!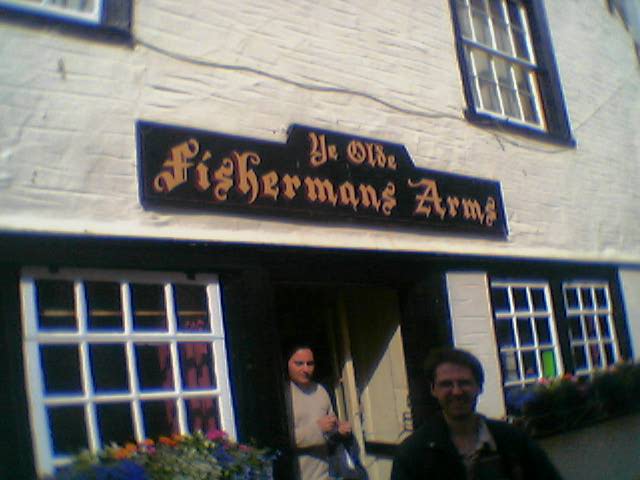 Ale trailers emerge from the Fishermans Arms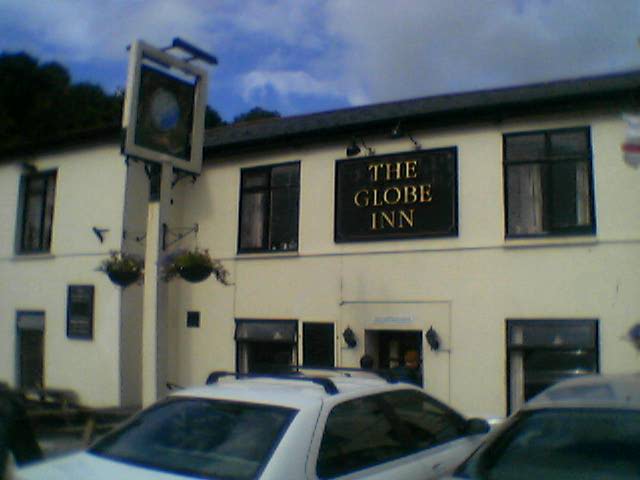 The Globe Inn - next to Looe station. First real sun of the day!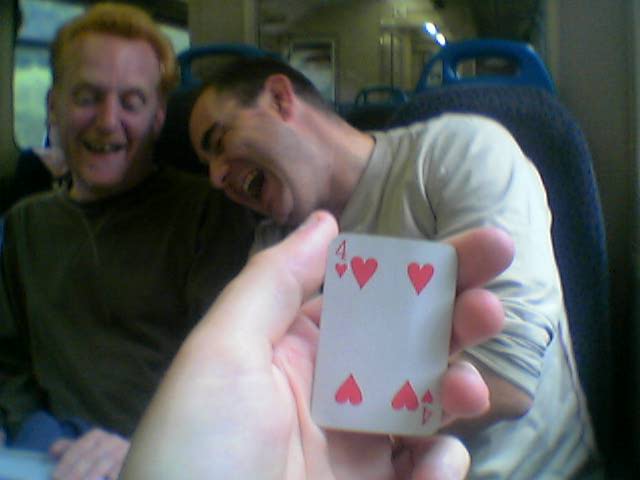 Steve laughs at Daves hand (he hasnt seen mine yet) on board trusty 153329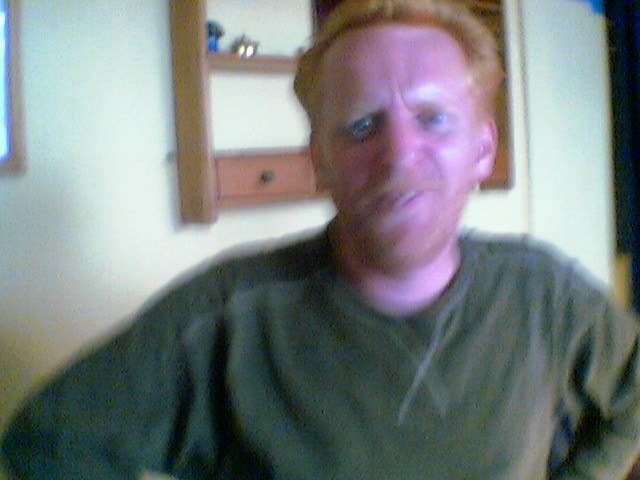 Dave, happy that we finally made it to Liskeard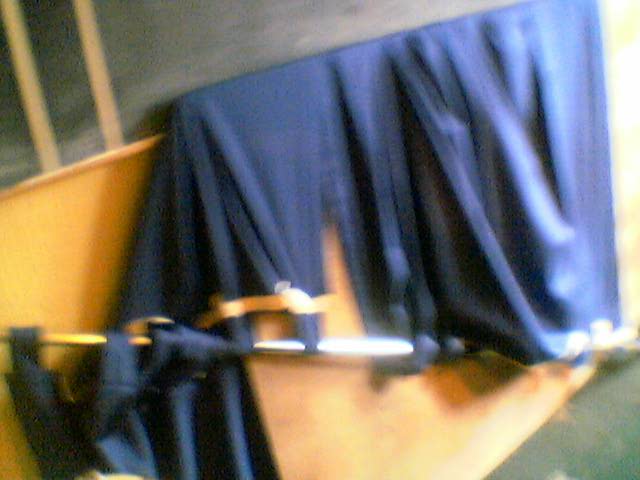 It was like it when we found it at the Stag Inn, Liskeard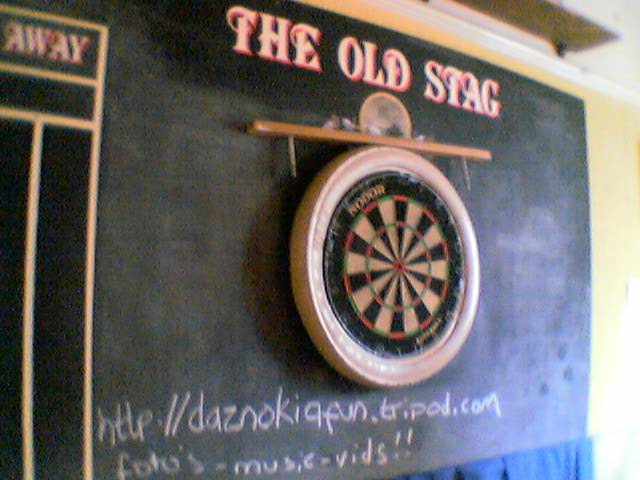 What a lovely website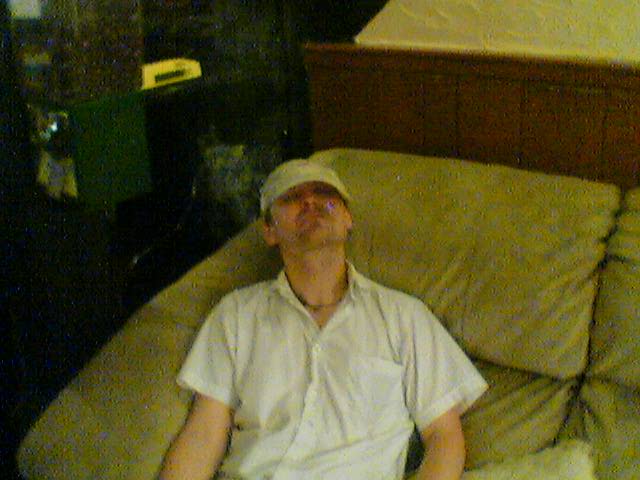 Daz Nokia Crash at the White Horse, Liskeard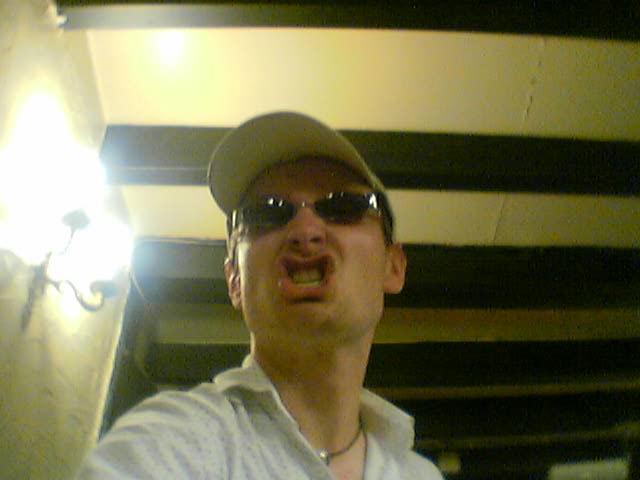 Daz Nokia Accomplished - 9 pubs in 7 hours

Al loses his feet at the White Horse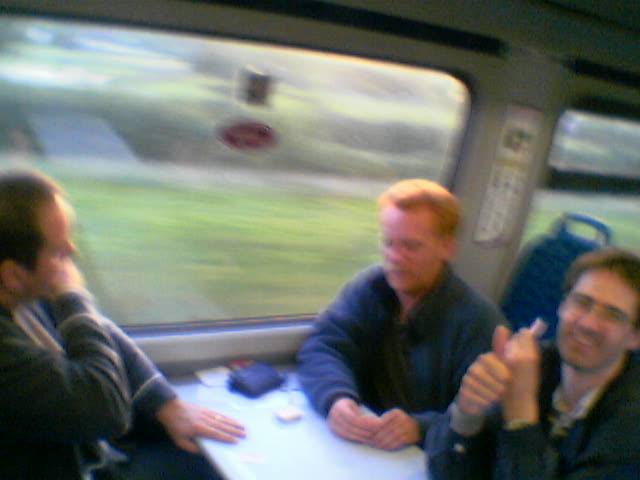 On the class 158 Wessex Alphapline on the way home. More cards.