Home About Links Credits DazNokiaFunnies

ERNS GOES SOUTH 12TH DECEMBER 2003

After partaking in canapes and mini kievs, we set out to the Winchester Arms, got beat thoroughly at pool, saw the action spice up a bit with a bit of chair throwing and retired to the old reading rooms. Cawarra ho!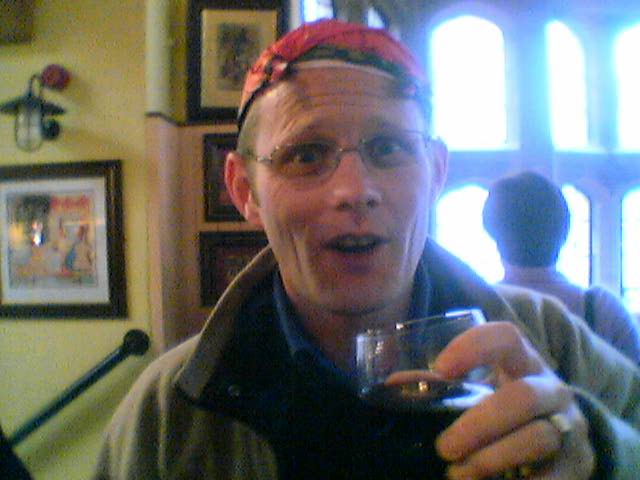 Tokyo Legend gets Cawarra in knotted hanky shocker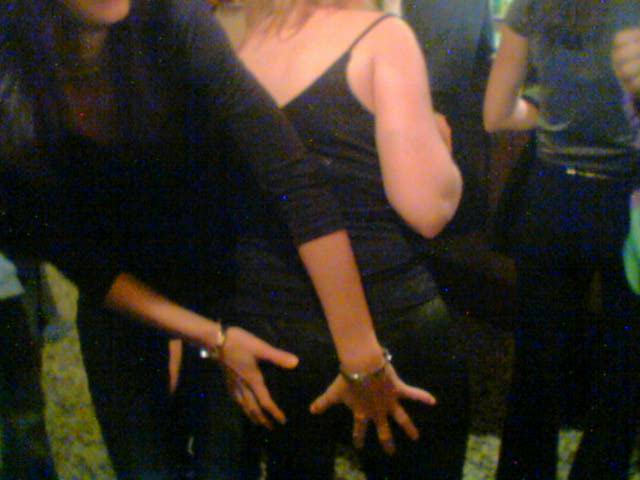 Gavin goes for the yellow touch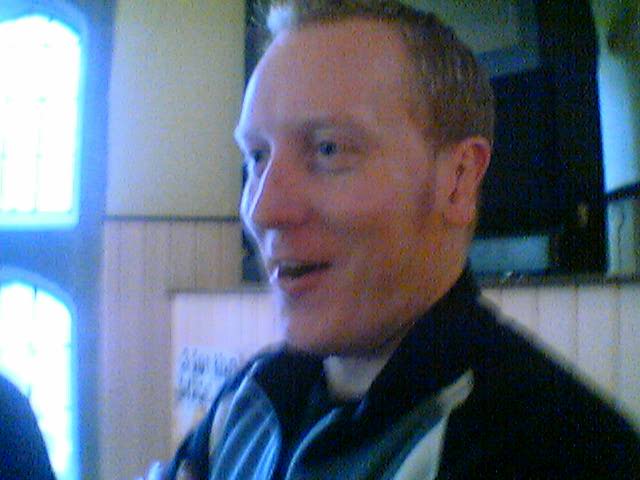 Cider FM!

Nick - "HAVE IT!!"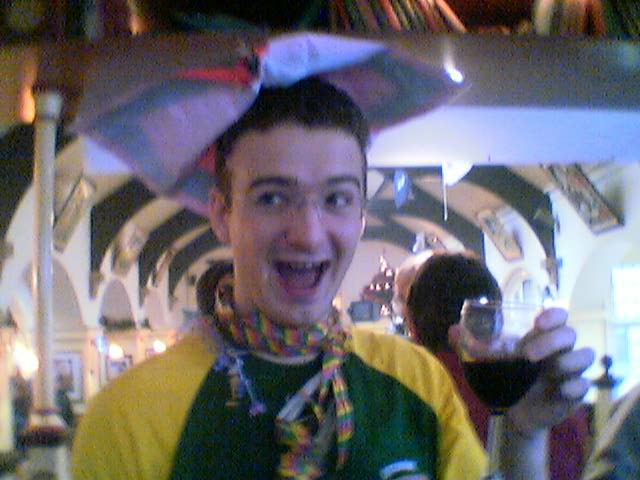 The Streak decided not to look silly today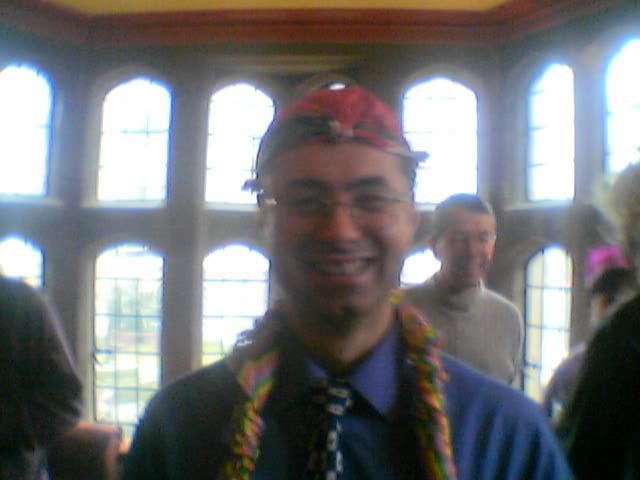 Nice Locks, Mitch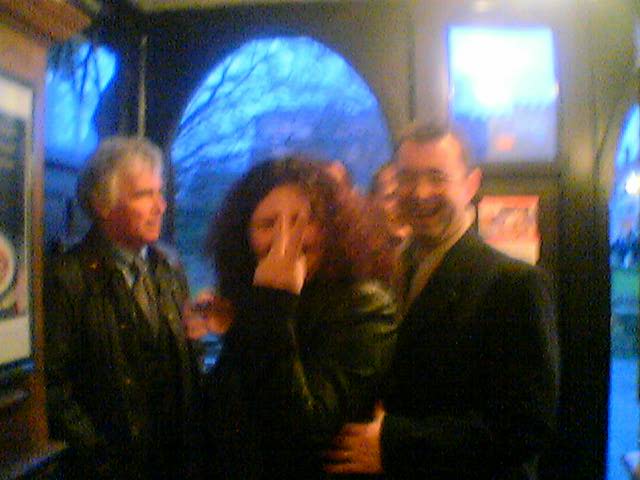 Hazel spends her quiz machine booty on Cawarra for all - nice one!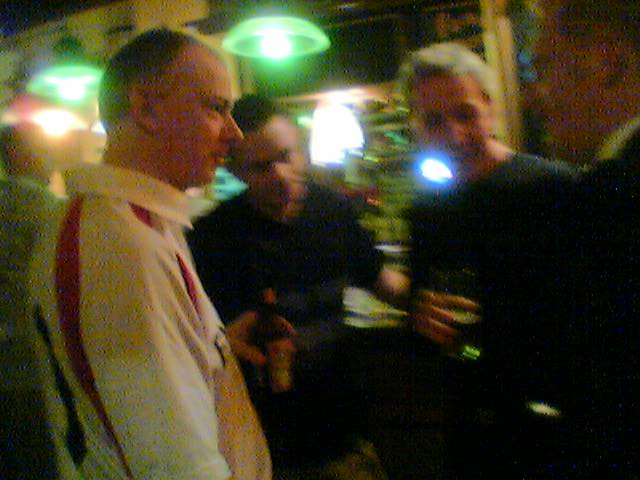 Tam, Jo and Tracey turn up at the Winch.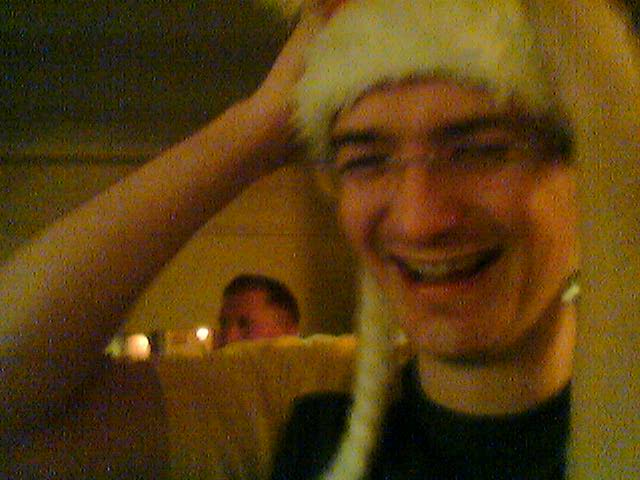 Santa's little helper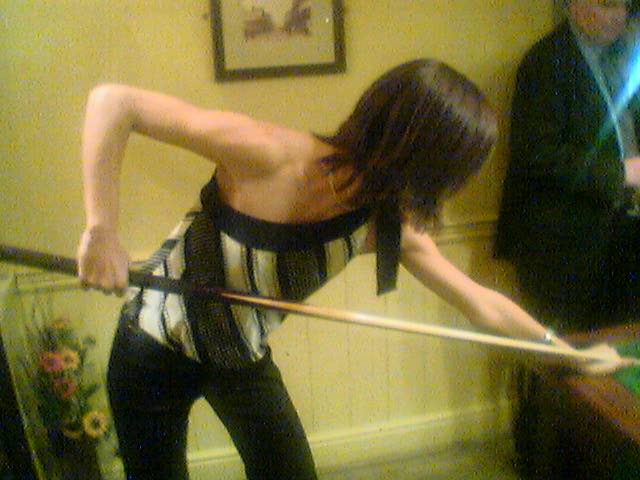 Jo shapes up for a cue shot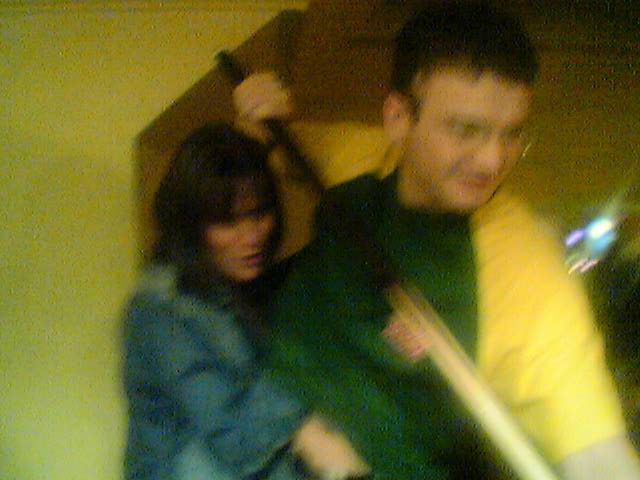 Brendan gets help with the pink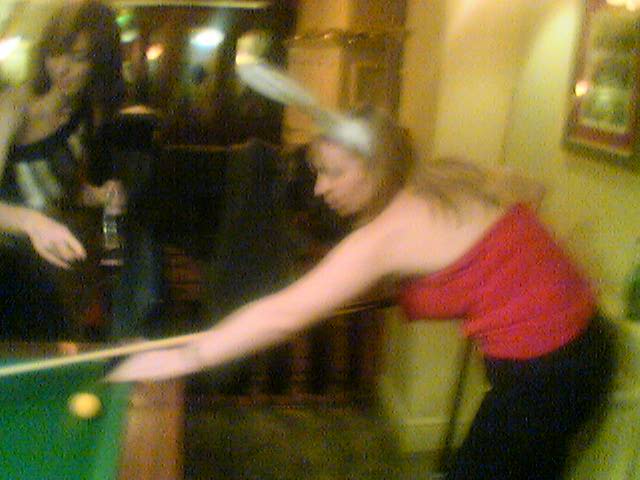 Snookered by Bunny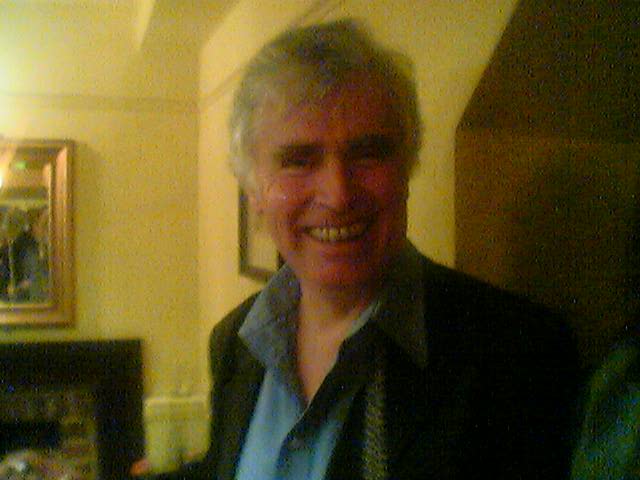 One for the ladies - "Too good" Phil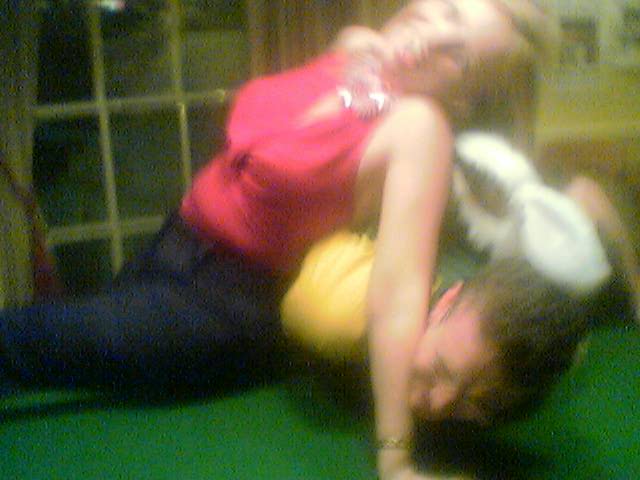 I'm not sure thats an entirely legal shot in the rules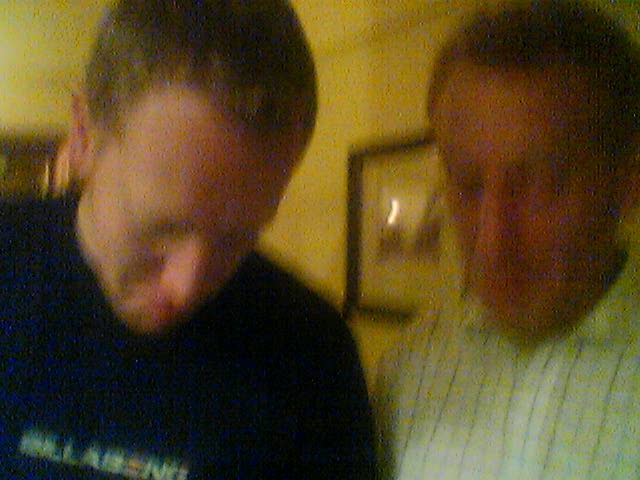 Celtic contingent bow their heads - beaten by the girls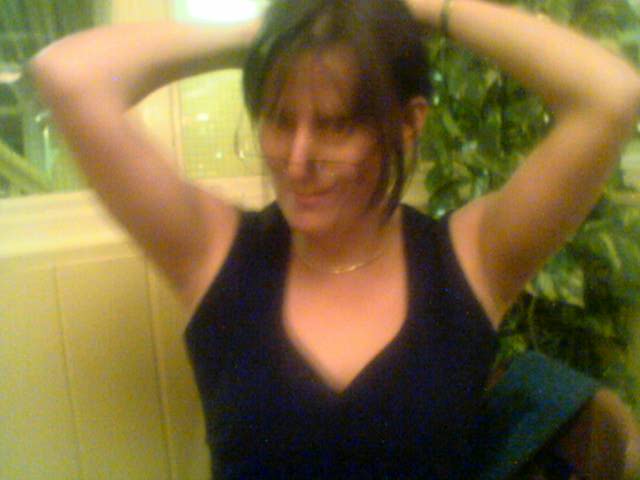 Tracey in sultry LBD shot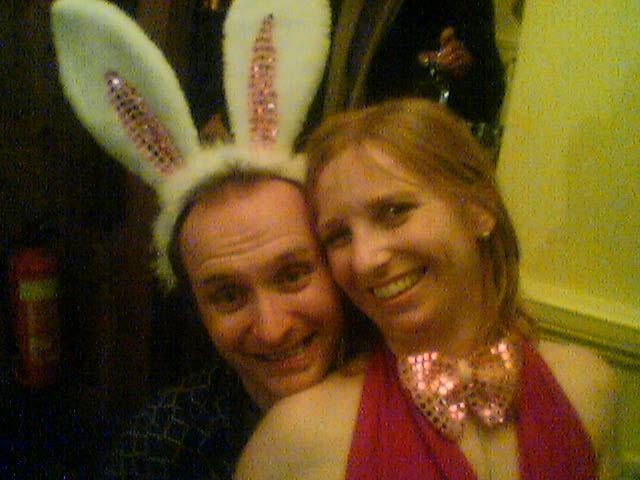 Daz Nokia Bunny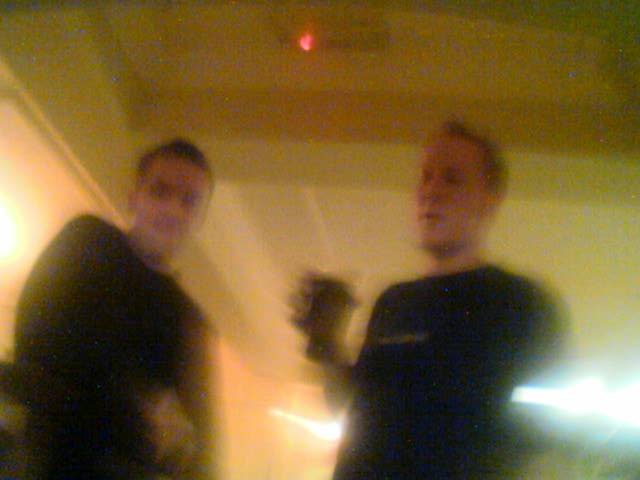 Watching the pagga just beofre we left (sharpish)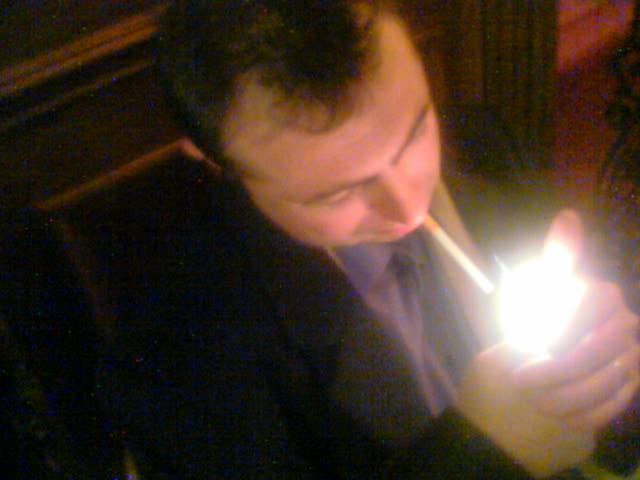 Pic of the year?? Mitch sparks up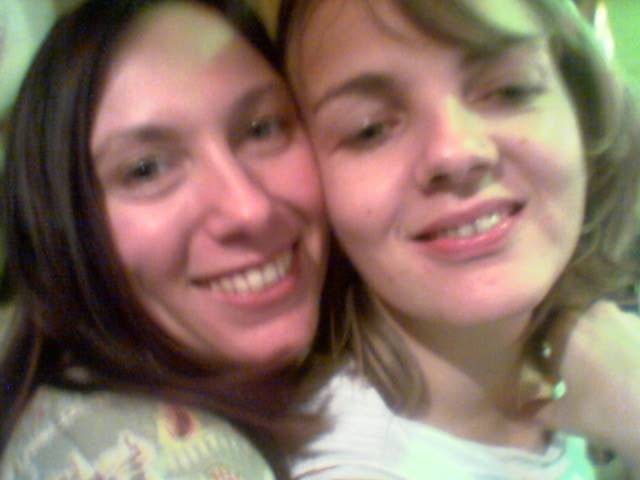 Jenny and Lisa in the Olden Library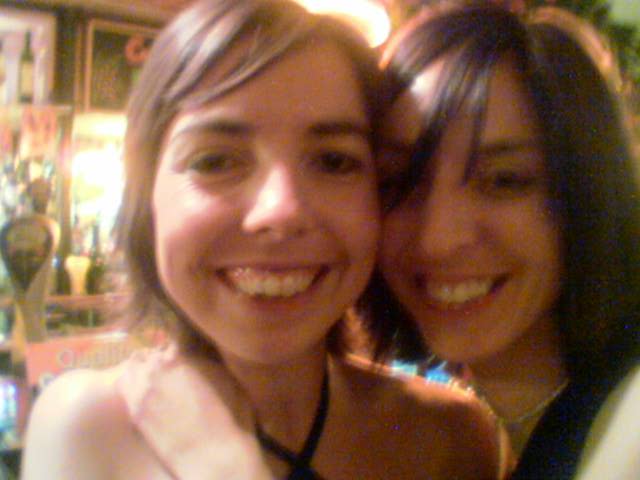 Jo with her sister Emma (you'd never guess that now would you!).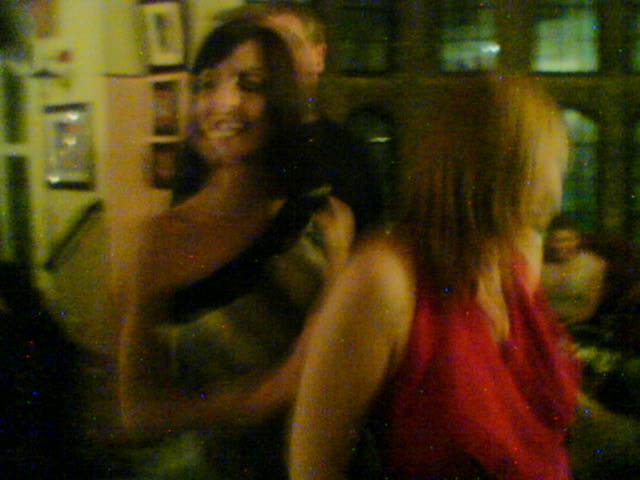 Jo and Tam get fruity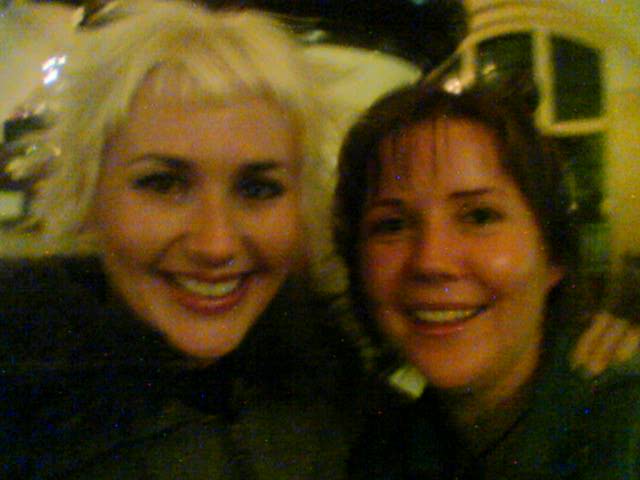 Emma and Paula in the Old Library - a turn up for the books (Em has got the same car as me so some very big respect is due!)