NIGHT OUT IN TAUNTON - 7TH MARCH 2003

Back in the Old Library for a couple of Birthdays - Paula's and Gordon's. I was strictly on the Kaliber as I was midway through an evil cold which led to wuzz out at 9.15pm. Hence not many snaps here (sorry folks!) but hopefully back to form soon.
Click on the thumbnails for a larger pic!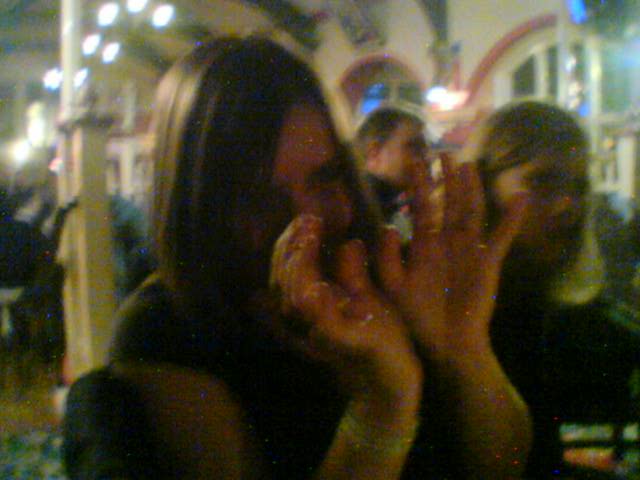 Paula - "Now to gaze into my crystal ball...ooops, dropped it!", 07/03/03
Good shot of Jennie, Paula, Judith and Sarah, 07/03/03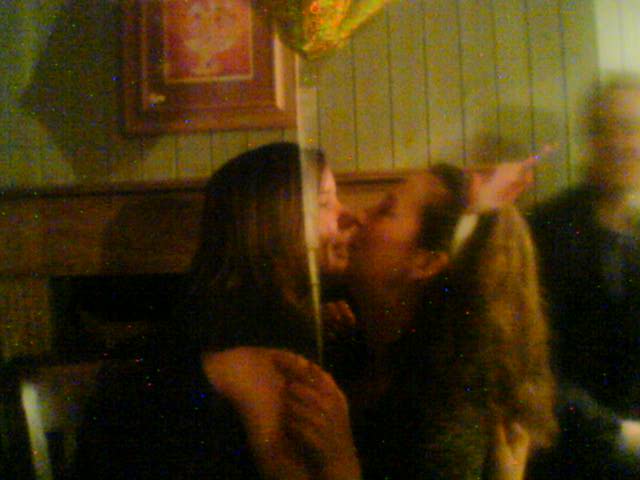 Paula and Elaine who turned up all sparky and spangly, 07/03/03