A kick in the Bealarics for me as we start the silly summer season of 2003! Onto Ibiza and week in the town of Portinatx. We stayed at the La Ciguena Hotel - I'd recommend it, so be sure to visit www.laciguenya.com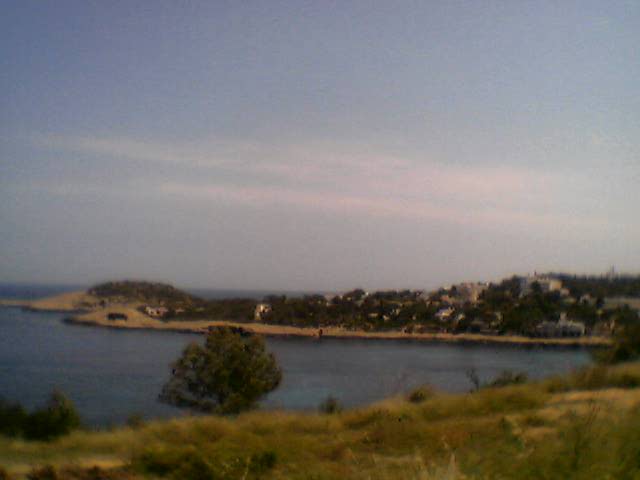 View from S'Arenal Petit, on the way out of town.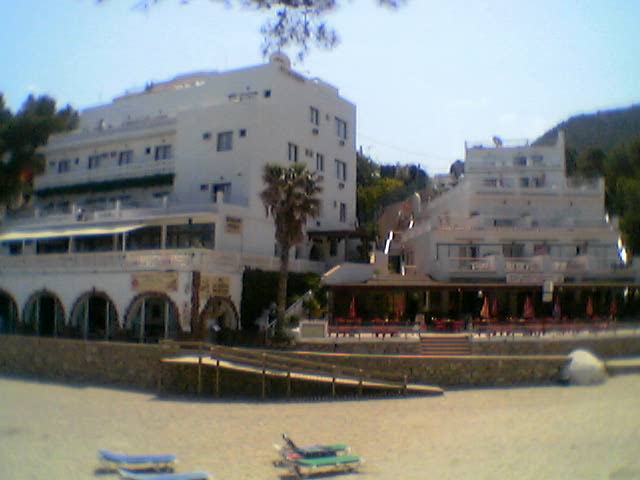 View from the beach of La Ciguena Hotel and Restaurant. Stayed here for 2 nights - well recommended!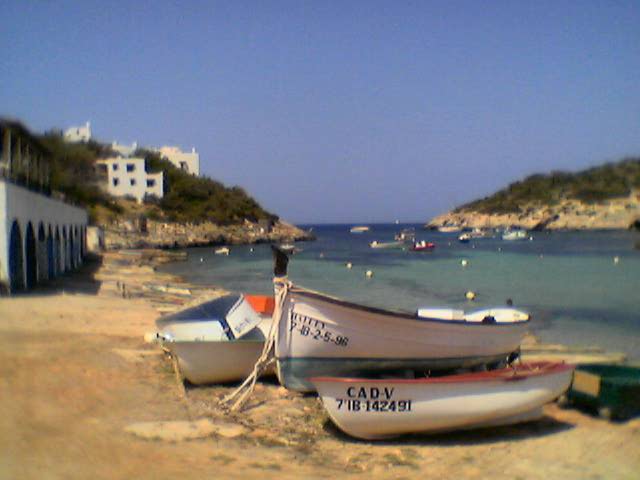 View out to the bay from the northern beaches of Portinatx.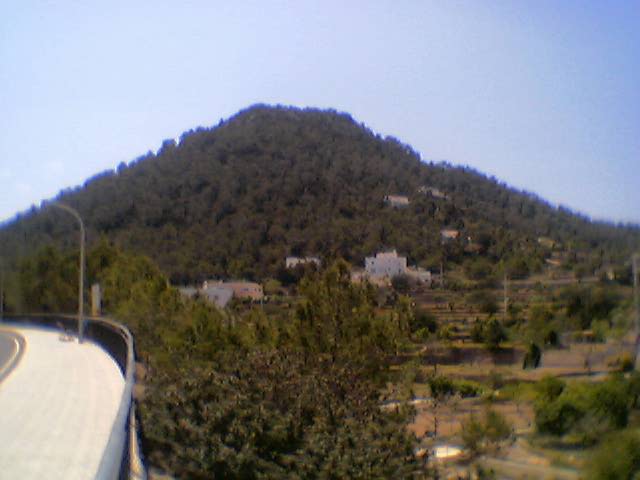 View of hills from road out of Portinatx.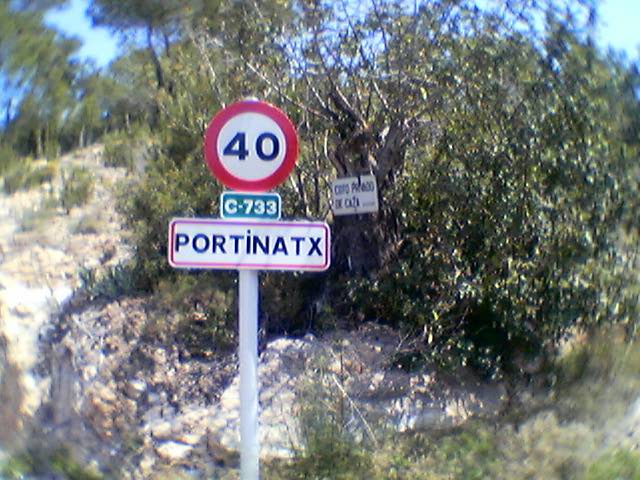 Proof that I was actually there!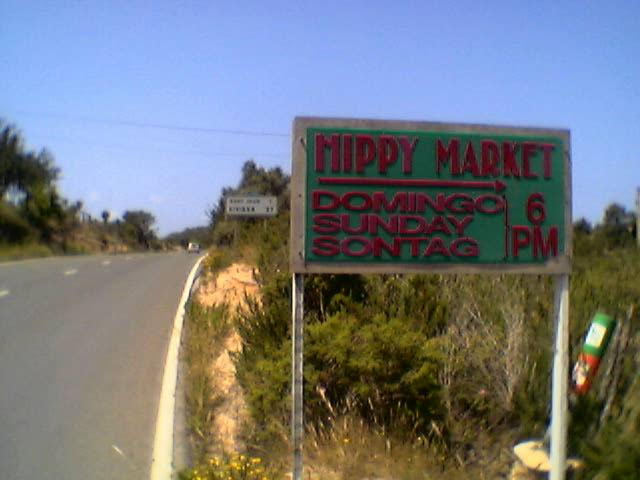 Just the place to get yer Henna Tattoos and Fake Watches, man!!!
Great shot of the cathedral on top of old Ibiza town.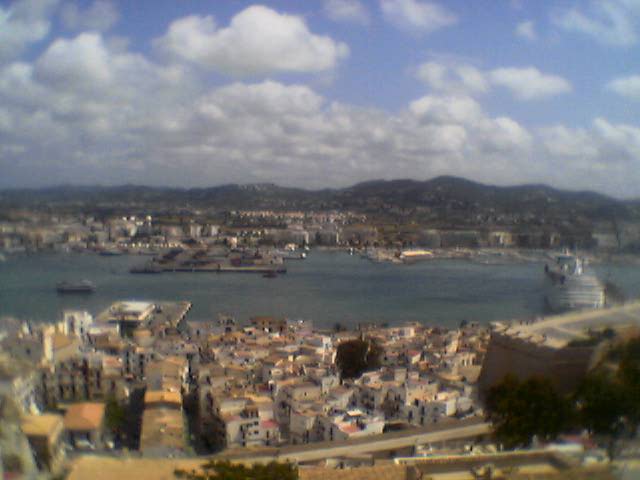 On the top of the fort on old Ibiza town.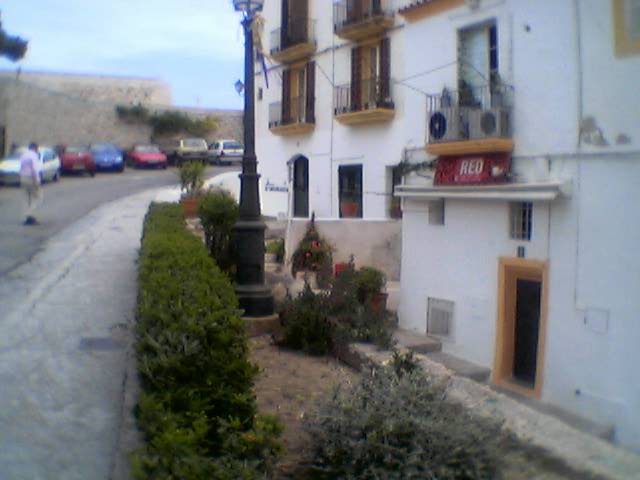 Red, a club in Ibiza town - pity its a day time shot!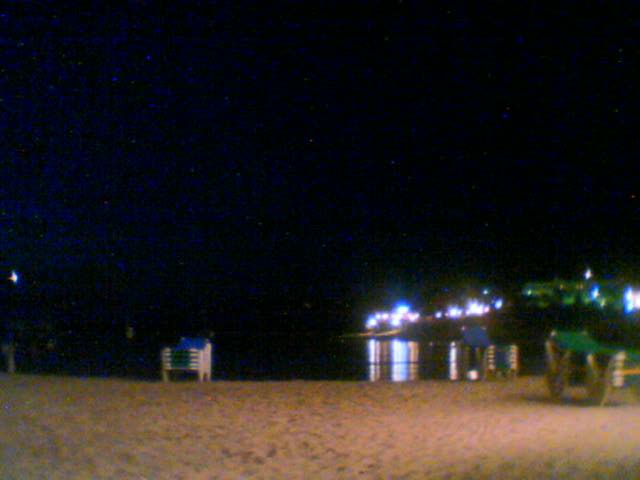 Night time shot of Portinatx from beach at La Ciguena.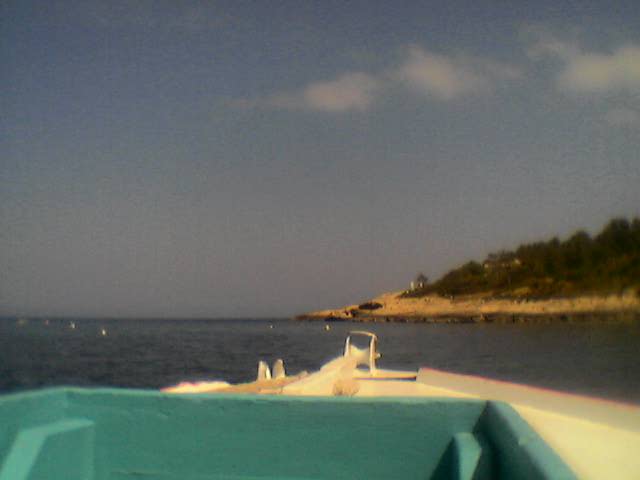 On Nico's boat, heading out of Cala Portinatx.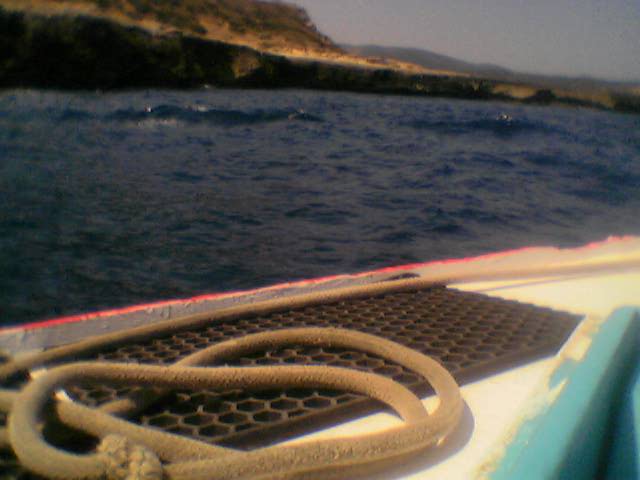 Check out the swell! Gettin' choppy.